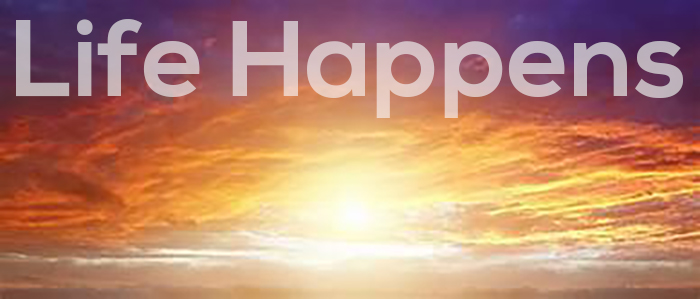 That is why, for Christ's sake, I delight in weaknesses, in insults, in hardships, in persecutions, in difficulties. For when I am weak, then I am strong.
2 Corinthians 12:10
 I always ask for God's direction in coming up with topics for my blog. This time He sent me to my physical therapist. Denny is trying diligently to assist me in improving my balance. He knows I'm addicted to cardio exercise that gets my blood pumping. I can't seem to stick with balance exercises because they always make me feel like I'm going to fall. They make me feel uncomfortable! Denny explained that being uncomfortable is the first step to improvement.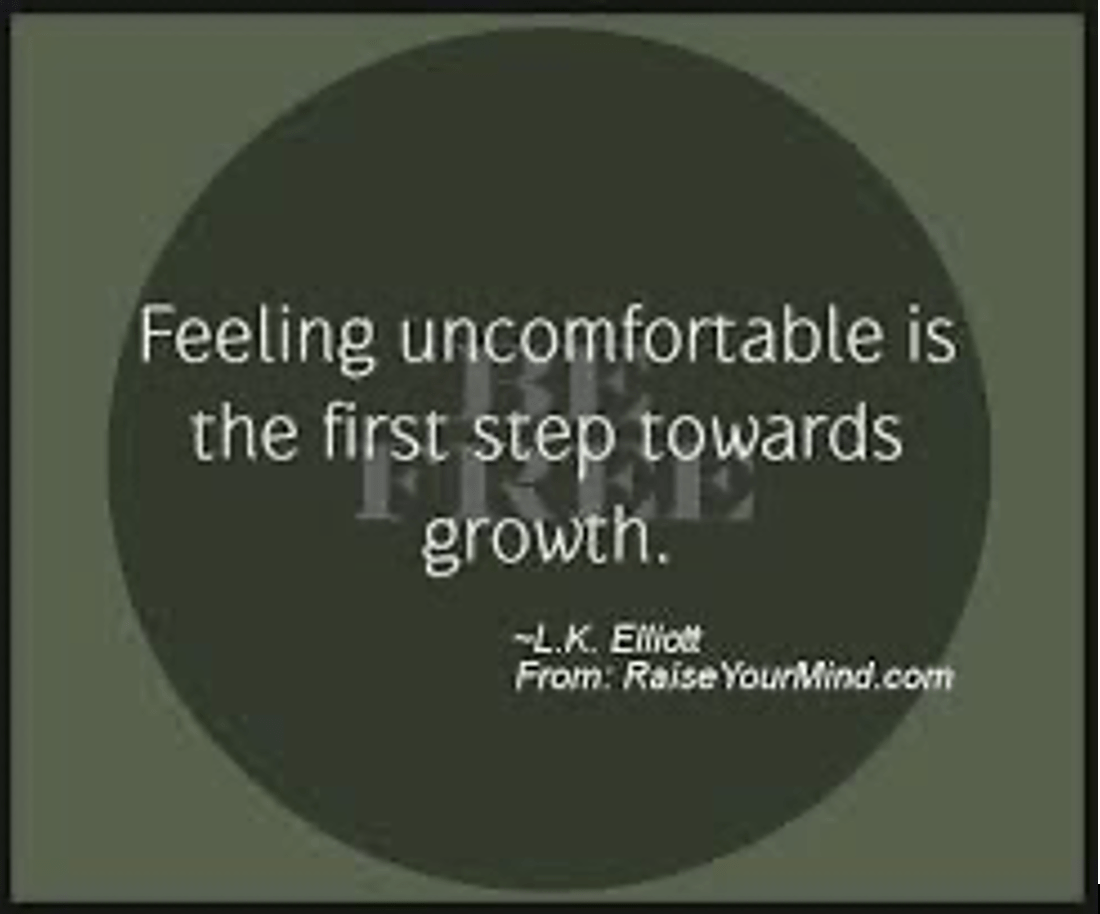 If we stay glued to our same old way of doing things, how can we expect our situation to improve? We are all creatures of habit. Sometimes those habits need to bend…or maybe be broken!
Mark Twain once wrote that we should do something uncomfortable every day to continue learning and growing.
Do something every day that you don't want to do, (1897) —Mark Twain
As a former distance runner, exercise to me included an elevated heart rate, labored breathing and sweat. When I first started running, it was uncomfortable. As I kept doing it day after day, it not only became more comfortable, but something I actually craved in my daily life. I called this my endorphin high and I sought it routinely.
After my TBI I found other ways to get that endorphin high…treadmill, elliptical…  I needed to find something else to make me uncomfortable though so I could continue growing. So I am finally committed to making balance exercises part of my daily life. It's been almost 25 years. Don't you think it's about time? 
Every time we act, we are learning how to make an action even better. What is it that you've been learning today? What is it that you want to learn tomorrow?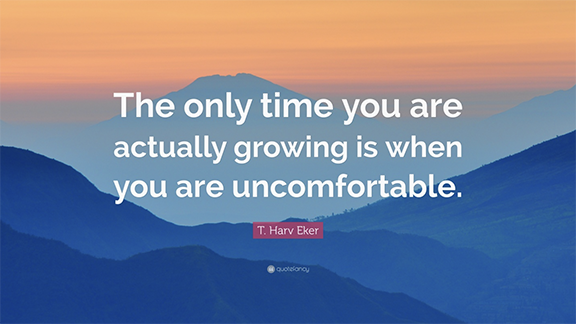 Blessed is the one who perseveres under trial because, having stood the test, that person will receive the crown of life that the Lord has promised to those who love him.
James 1:12  (NIV)
 What does the Lord have to say about being uncomfortable? He asks us to be transformed into His image. Since we are just humans, I suspect that becoming more like God may be an uncomfortable achievement as we begin.
 Do not conform to the pattern of this world, but be transformed by the renewing of your mind. Then you will be able to test and approve what God's will is—his good, pleasing and perfect will.
Romans 12:2   (NIV)  
He asks us to NOT follow the world and all its politics. He asks us to follow His decrees by changing the way we think. Put God first place in life. That may mean taking better care of ourselves. It definitely means loving and caring for others!
It means staying in constant communication with Him through both prayer and reading His words. See my blog post https://mvarga.com/life-inspiration/our-invisible-friend/.
These are NOT uncomfortable tasks. They should make us feel we're more connected to the Lord…connected to other people…and we will find that doing the uncomfortable is often the most comfortable way to move forward with our lives.
Dear Lord,
Why is it so hard to step out of our comfort zone? We ask for Your guidance, but we want everything to be easy. Remind us that moving to another level takes work and sometimes it will be uncomfortable.
Please make us comfortable with the uncomfortable so we CAN be transformed into Your image.
Once you are on mvarga.com, you can subscribe to receive future blog posts, read through past blogs and find more about my books & fitness tips!