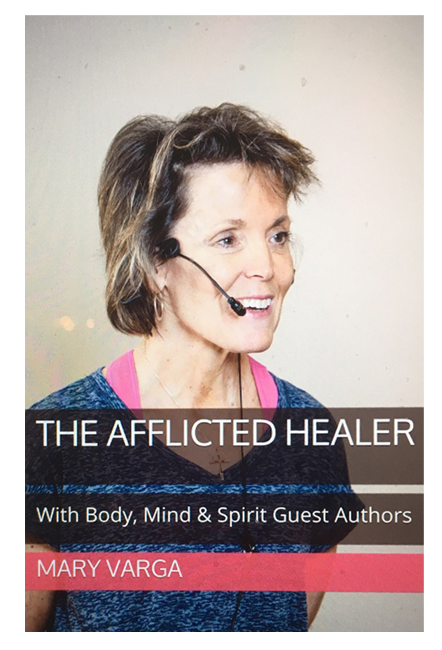 In her first book, "The Light Through My Tunnel," Mary Varga paints a picture of her twenty-plus year trek with brain injury recovery, with God as the center point of her journey. Mary became a certified personal trainer and senior fitness instructor to show others how to maintain and increase their personal fitness and mobility. Thus she became an Afflicted Healer.
In this book by that same title, Mary calls together the professionals in body, mind, and spirit to give their advice and direction for how to flourish in life regardless of the challenges life puts in your path.
Endorsements:
Afflicted and healer seem to be opposites, but they accurately describe Mary Varga. I can attest to the fact that she has pulled those boot straps on and, with the Lord's help, been a major healing agent in her own affliction. How like her to search out experts who can help you move from affliction to healing.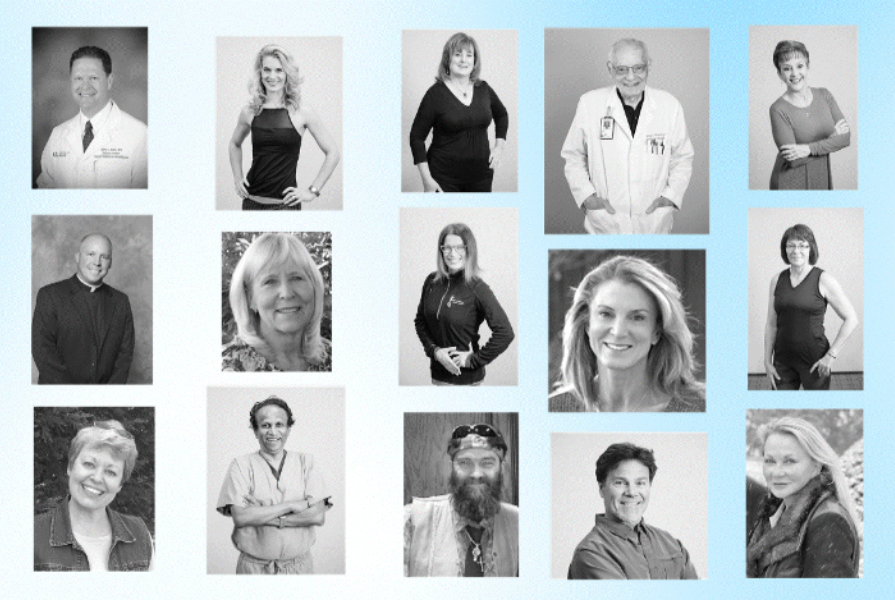 Guest Authors (right to left)
Dr. Darrryl Kaelin, Allison Cordova, Dena Mullin, Dr. Stuart Urbach, Elizabeth Lewis
Rev Fr Shayne Duvall, Nancy Ogle, Bekki Jo Tressler, Jennifer DeGrella, Mary Hayes
Mary Gaskins, Dr. P.K. Cherian, Phil Drake, Z Kommori, Dr. Kim Alumbaugh