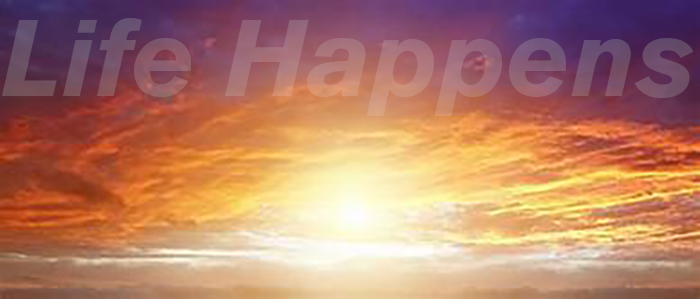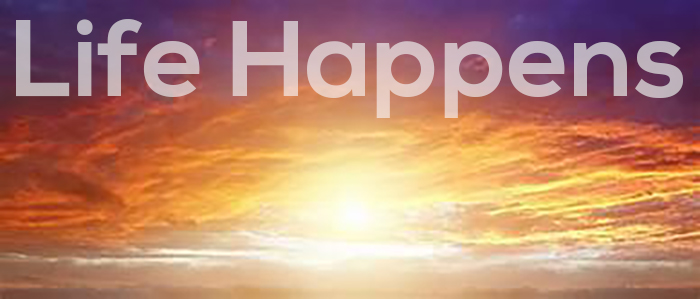 Unless the Lord builds the house, the builders labor in vain. Unless the Lord watches over the city, the guards stand watch in vain.
Psalm 127:1  (NIV)
We do most everything in our life by habit… when we rise, when we sleep, what we eat, who we spend our time with….the list goes on! It can include both good and bad habits.
One good habit we make is how much of our time we spend with God. We can start our day, end our day or include Him in every area of our life. I bet we can all think of 'God moments' that will occur any time in our day… sort of like 'divine reminders'.
I am always looking for new ideas to talk about in my blog. My friend, Kim suggested I write about worship as something we can & should do 24/7. She had many practical ideas on how we can do this.
Just as we care for our bodies around the clock through exercise and diet and rest, we need to care for relationship with God 24 hours a day in Prayer, Praise and Thanksgiving.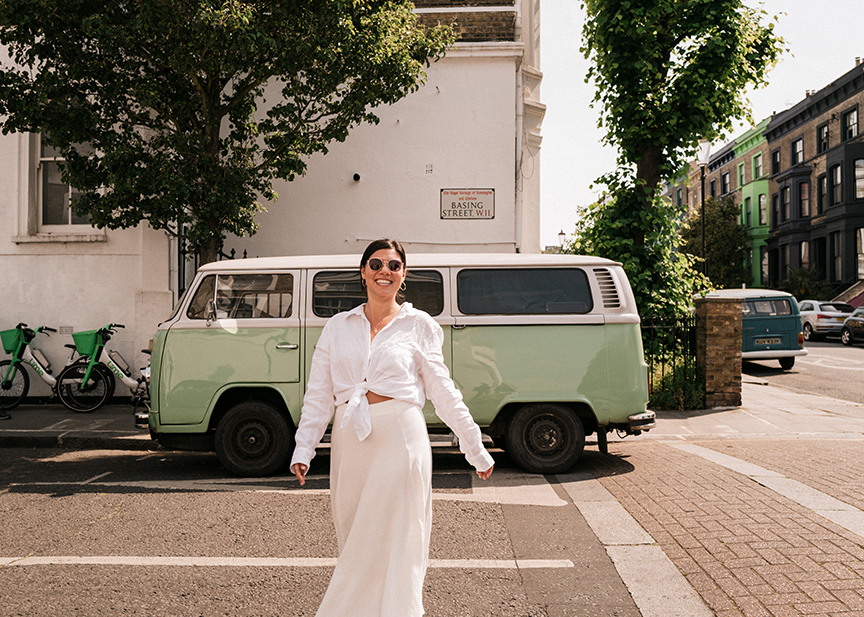 Try parking your car at the furthest end of the parking lot and using that longer walk to praise God. Thank God that you can drive. And He's given you an automobile and the ability to drive. Thank God for the mobility.
Be humbled, knowing that at any moment, it could all be taken away. Make time to give God the reverence He deserves as our creator and Lord. Just like anything else it all can become a habit. 
Rejoice always, pray continually, give thanks in all circumstances; for this is God's will for you in Christ Jesus.
1 Thessalonians 5-18  (NIV)
There are so many ways to bring the Lord into our daily lives.If we're daily Bible readers…wonderful! Just be sure to bring God's word into the normal, every day aspects of living. Many of us read daily devotions that point us to where to see God working in our life and the lives of others. I read a daily devotional called Jesus 365. It helps me to see where He may be presenting himself each day!
Many Catholics attend daily Mass or pray the rosary honoring Jesus' mother, Mary as Mother of God.

Is  daily formal prayer not a part of your routine? We've all heard the saying…pray constantly… and if necessary, use words. God is much more concerned with how we treat each other and look out for each other than any repetitive prayer we recite. As long as we acknowledge that He is the source from where our actions come from.
Make it a habit to always ask, 'What would Jesus do in this situation?'
If we make the Lord part of our daily routine, He will show up in ways we never imagined.
Just make it a habit through continuous repetition!
Dear Lord,
Help us to make acknowledging You a habit in our lives. Your word tells us You will never leave us or forsake us. Thank You for understanding our fallen human nature. We DO forget You sometimes!
Remind us to use the holy Bible, devotionals as well as how we behave in this world to always point to You as the source of our continued joy.
If you have any topics you would like me to address in a future blog…please email me at [email protected].
As a subscriber, you can make comments directly on my website.
If you'd like to subscribe, once you are on mvarga.com, you can enter your email to receive future blog posts, read through past blogs and find more about my books & fitness tips!
Enter your email address to subscribe to this blog and receive notifications of new posts by email.
Total Number of Subscribers