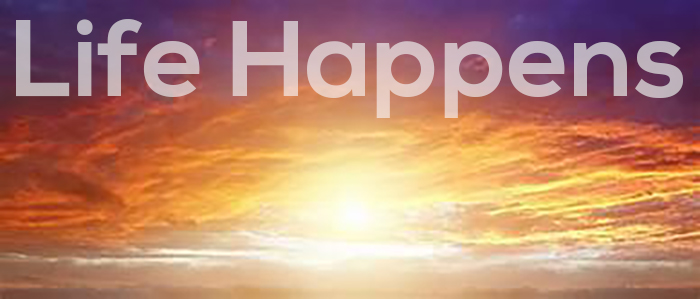 The Lord will guide you always; he will satisfy your needs in a sun-scorched land and will strengthen your frame.
You will be like a well-watered garden, like a spring whose waters never fail.
Isaiah 58:15  (NIV)
When we ponder how strong we are, most of us think about the strength of our physique. As a fitness instructor, I know this does not happen instantly. Our bodies only grow stronger when we continuously challenge their limits.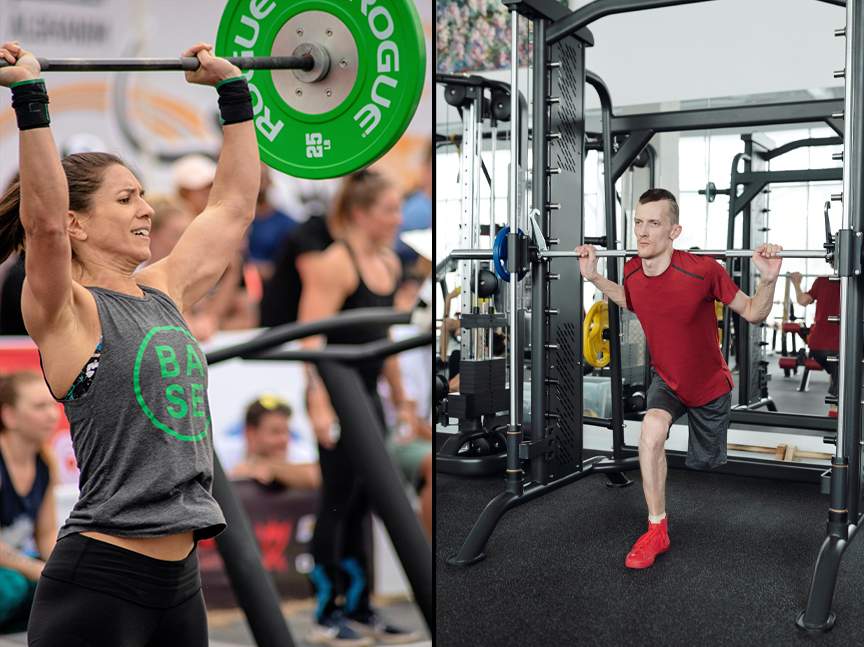 I'm going to talk about 3 different types of strength: We are all tri-part beings… PHYSICAL, MENTAL and SPIRITUAL. I believe that all three are essential for living a peaceful life of purpose. If interested, I published a book, "The Afflicted Healer", with chapters contributed from 15 different guest authors and experts in their field. You can order the book online once on my website mvarga.com.
PHYSICAL STRENGTH
It seems to be an ongoing challenge with my physical therapist, Mark, to keep me from pushing my limits more than is considered safe and effective. If we don't use it, we lose it…right?
Your words have supported those who stumbled; you have strengthened faltering knees.
Job 4:4  (NIV)
My challenge is NOT physical strength, but neurological imbalance. So God sends us trained professionals to keep us from stumbling, while strengthening our faltering knees…
I believe that God gives us physical therapists to put the limits on eager overachievers like me. We can't reach our top physical performance if our muscles are frequently recovering from overuse!
If we need something fixed…We want it NOW! After 26 years dealing with this same issue…don't you think I'd learn that God doesn't work on my timetable?
No, I have not been miraculously cured (YET), but I see the Lord show up every day to make my life easier or show me ways to expand my life. Sometimes He even sends experts to help me.
Although the Lord gives you the bread of adversity and the water of affliction, your teachers will be hidden no more; with your own eyes you will see them.
Isaiah 30:20   (NIV)
MENTAL STRENGTH
Just like we need regular stress to strengthen our muscles, challenges to our mind are needed to improve how we will react when life gets hard or ugly.
Dear friends, do not be surprised at the fiery ordeal that has come on you to test you, as though something strange were happening to you.
1 Peter 4:12  (NIV)
Our minds, just like our bodies react best to stressful challenges when it's been trained to stay at peace right in the middle of life adversity. Want to know how best to handle anger…frustration…disappointment…grief? Talk to those who have personally overcome these challenges. What motivated them? Where did they get their strength?
By calling on others who have overcome what we struggle with, we may just end up with an advocate. Others love to help those who have struggled as they have. It makes them feel useful…and perhaps led by God.
Most times we find that there is also a spiritual component to others' success.
Be joyful in hope, patient in affliction, faithful in prayer.
Romans 12:12   (NIV)
SPIRITUAL STRENGTH
Someone close to me once said, "Mary has more strength in her little finger than most people get in a lifetime!" I think they were speaking of my determination to have things done correctly, whatever the cost.
That mindset could be considered mental strength…but I know where my motivation comes from. I was raised and believe even more-so today that the Lord is the originator of all our strength.
but those who hope in the Lord will renew their strength. They will soar on wings like eagles; they will run and not grow weary, they will walk and not be faint.
Isaiah 41:10  (NIV)
On easy days and even more-so on tough days, rely on the Lord to present us with the strength we need to handle whatever may come our way!
Dear Lord,
The Bible says You are the pioneer and perfecter of our faith. I believe You are also the author of our strength.
Help us cling to You whenever and wherever we need Your strength.
As a subscriber, you can make comments directly on my website.
If you'd like to subscribe, once you are on mvarga.com, you can enter your email to receive future blog posts, read through past blogs and find more about my books & fitness tips!