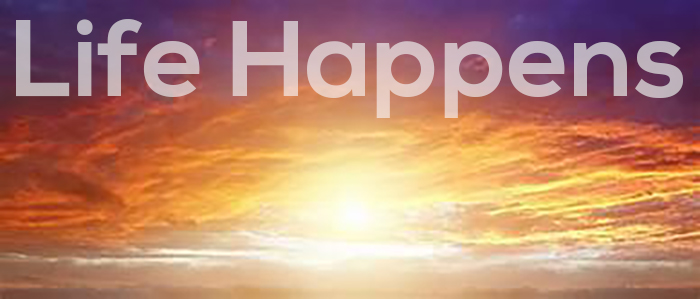 We remember before our God and Father your work produced by faith, your labor prompted by love, and your endurance inspired by hope in our Lord Jesus Christ.
1 Thessalonians 1:3  (NIV)
Every year for the last 20 years, the Brain Injury Alliance of Kentucky (BIAK) has hosted a big gala and fundraiser called the Brain Ball. I have the honor each year of presenting the Mary Varga Award to another brain injury survivor who has reached out beyond the challenges of their particular brain injury to help others.
Why in the world did they name the award after me? MY brain injury inspired my family to create a fundraising party to benefit others in Kentucky living with the same (or similar) challenges that I live with.
This year's winner, Maddie became an Occupational Therapy Assistant to show her own patients how to perform the daily activities necessary for living a normal life. Boy can she speak to her patients on a personal level…from living with her own challenges … and showing them the best ways to cope with theirs!

God has given us ALL the ability to inspire others. They watch us as we try to navigate our life WITH our particular challenge. If we do so in a positive way, it can inspire others to be a better version of themselves.
We usually inspire others when we're trying to do something difficult or unnatural for us. What if things don't turn out the way we hoped? What if we REALLY tried and we still couldn't do it? We need to remember to react with a smile on our face. Complainers can't move others to look on the bright side or inspire others to be more like them.
When I googled inspirational people…it told me they are those who can set a goal and do everything in their power to achieve it. I believe that inspiring others is more than just goal setting. What if we can't do it? I think our inspiring comes from our ability to make others want to try too! We let them see the value in what we're attempting to do.
And the God of all grace, who called you to his eternal glory in Christ, after you have suffered a little while, will himself restore you and make you strong, firm and steadfast.
1 Peter 5:10  (NIV)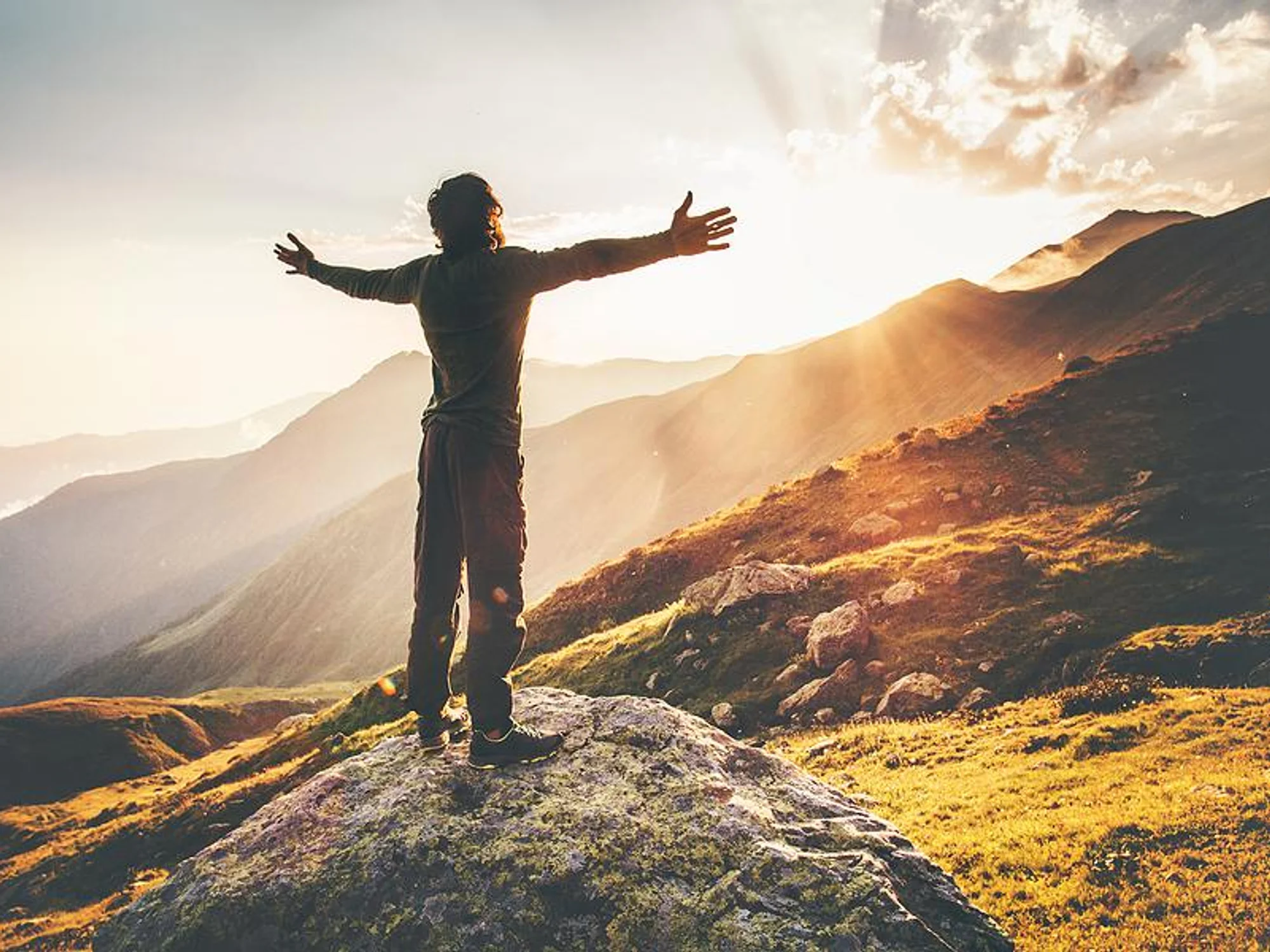 How can we provoke a desire in others to take action and do something that they may have previously thought was bigger than them? We can do this by caring about others and challenging them to do their best. Show enthusiasm! Who doesn't want to do more when they see the positive influence they have on others?
Most importantly, remember our opening Bible verse and where that inspiration comes from…
We remember before our God and Father your work produced by faith, your labor prompted by love, and your endurance inspired by hope in our Lord Jesus Christ.
1 Thessalonions 1:3  (NIV)
God wants us all to be the best version of ourselves. He also wants to have us lead others to Him by our example…by our own efforts. So let's be our very best while we inspire others to do the same!
Dear Lord,
May we always remember that we have the ability to inspire others or even turn them off by our own daily actions and outlook. May we always put our best foot forward regardless of our mood or circumstances.
Help us to lead others to You as they watch us navigate our lives.
A friend showed me how to eliminate robo comments and still allow my subscribers to comment on my blog posts. So you can once again comment directly on my website!
Once you are on mvarga.com, you can subscribe to receive future blog posts, read through past blogs and find more about my books & fitness tips!